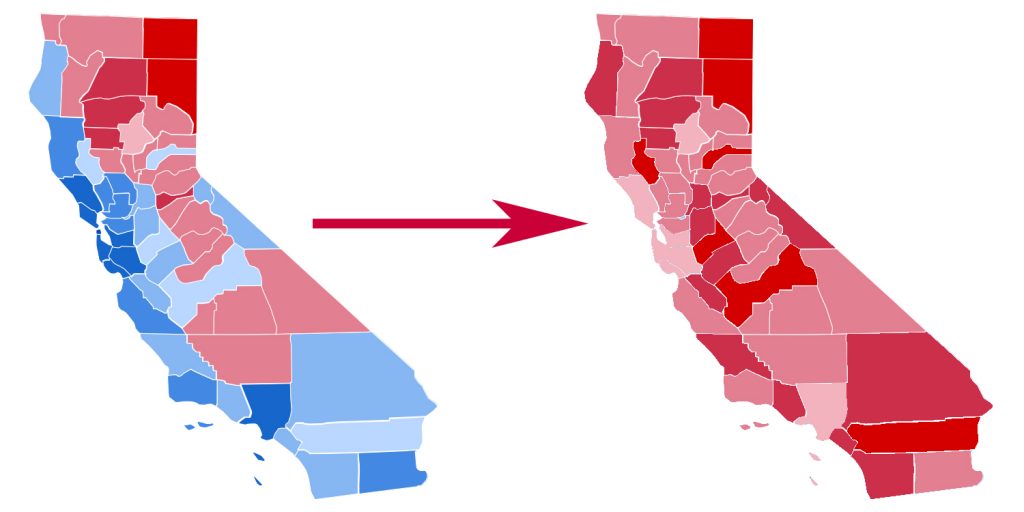 MCGA Agenda
We support President Trump's "Make America Great Again" agenda.
Our goal is to turn California from BLUE to RED.
To accomplish this, we will support California Republican candidates with:
Advanced Marketing Instruction for Candidates
Strategic Campaign Planning  Assistance
Research
Customized Content Creation
Candidate Information Pages
Press Releases
Events Calendar
And more!
If you would like to help us, please visit our STORE or DONATE!